Shades Parking
Did you know that on a day with 95ºF ambient temperature, the interior temperature of an automobile exposed to the sun for one hour can reach 150ºF?
And that the same car under Shades Parking reduces the temperature by up to 50%?
See More
ADVANTAGES OF SHADES PARKING COVERED AREAS
Heat reduction
Reduces the internal temperature of the vehicle 50%
Rain Protection
Stops 50% of rain.
Hail protection
Protect the vehicle against hail.
Health prevention
Avoid the release of benzene gases from the high internal temperature on the upholstery. Fabrics shades approved by MIF (Melanoma International Foundation).
Advance technology
Cutting edge technology, design and engineering.
Hassle free installation
Shades Parking will install the whole system in your parking lot and share the profits with your company.
Check out some applications where our products are indispensable
Shades and beyond! Increase your revenues improving customer satisfaction adding logos and branding your tents for quick ROI. Highlight your showroom.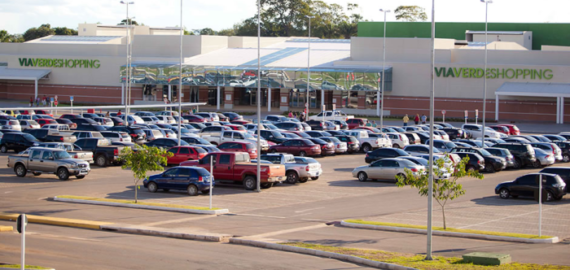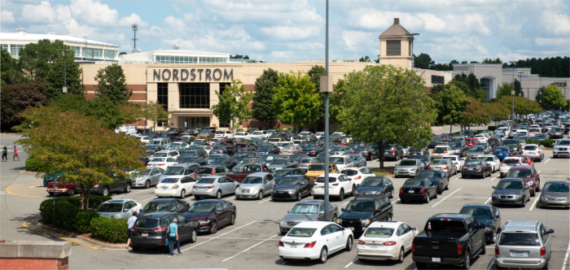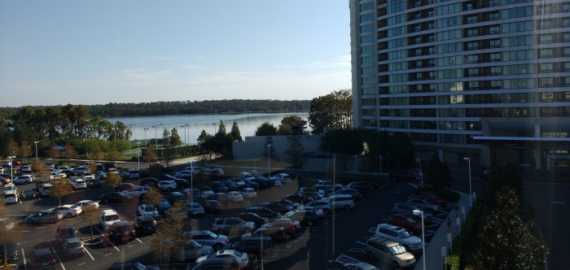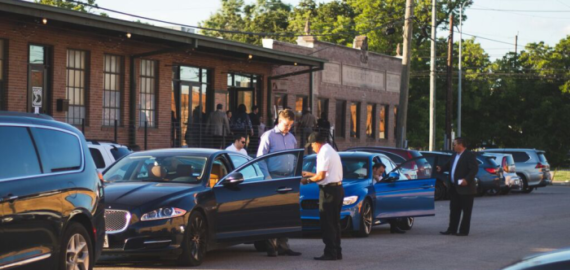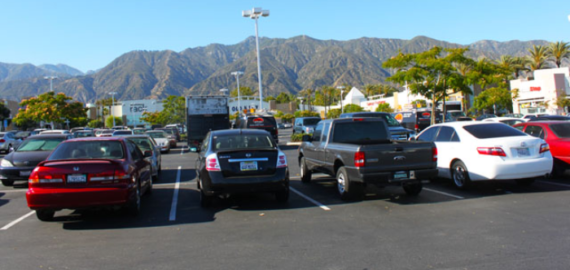 DIFFERENTIALS
Own technical equipment for installation and technical assistance, with qualified and trained professionals.
Blog
Check out the latest news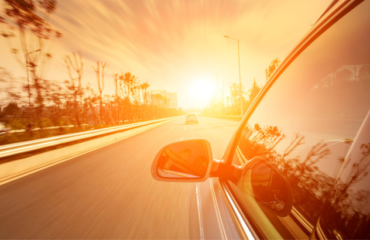 SEE THE MAIN SUN DAMAGE TO YOUR VEHICLE AND HOW CAR COVERAGE CAN PROTECT YOU. Car cover can prevent serious damage to your car. The hot weather, in
Read more